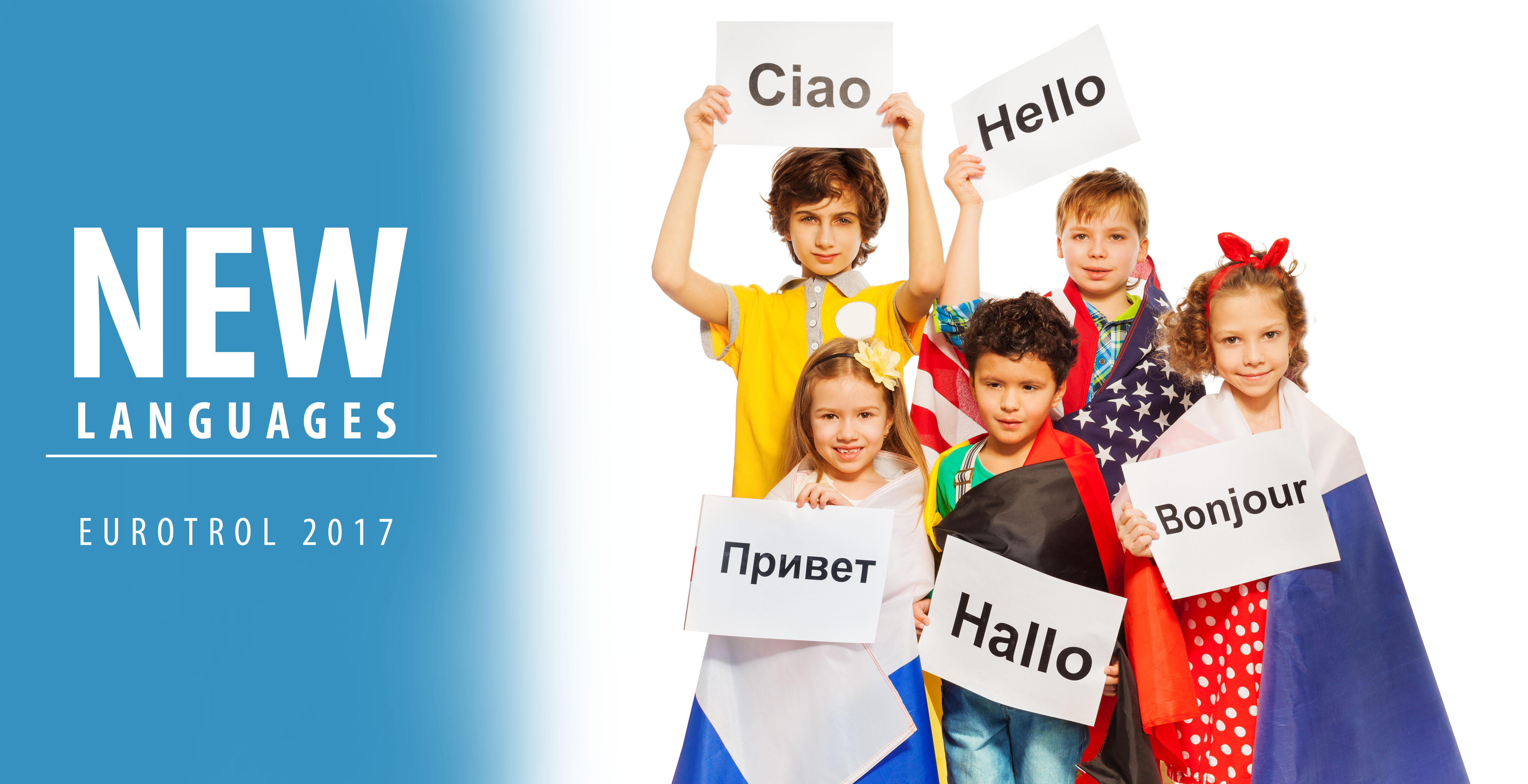 Our website is multilingual!
Since few days, Eurotrol has launched German, Russian and French versions of its website, in order to highlight the potential of the MWG product portfolio even in the countries where those are mother tongues.
"We are glad to present the new versions of our website. This is a great opportunity for MWG products to spread our message and highlight product innovations through the rapid growth in market consensus. The general purpose is a better communication with all of our customers, partners and potential new customers around the world", says Fabrizio Leoni, General Manager of Eurotrol S.p.A.
You can access the pages of the site in new Russian, German and French versions from the "language" menu at the top of the site www.eurotrol.it