What is the secret of an Italian family company which becomes a leader in the European market, with an active presence in over 63 countries?
Constant ideas and enthusiasm, together with values such as innovation, service and courtesy, have ensured Eurotrol has become one of the largest international distributors of materials and solutions for water treatment.
A future of innovation and research, and a history that has made the company the sole exponent of customer needs, for whom customised solutions are also developed. Founded in 2000, Eurotrol boasts a past marked by a growth which still continues today with the second generation of the Leoni family. Leading a family business means being at the same time managers and parents of a great process, with a passion for one's work which allows achieving excellent results.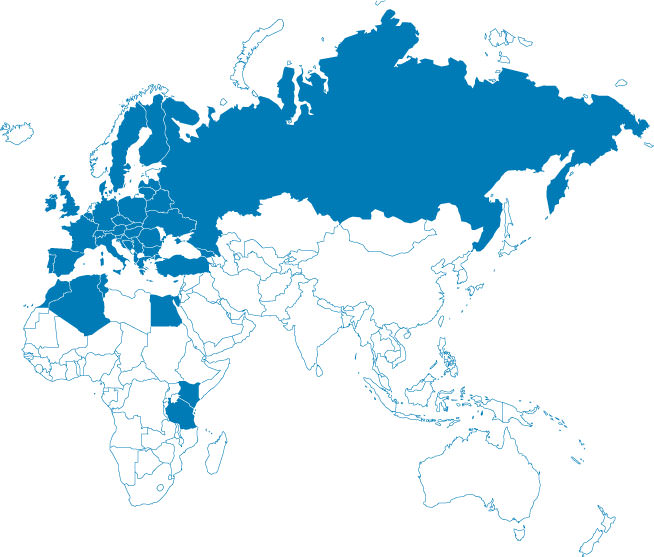 In 2000 Rino Leoni founded the company with the idea of selling components and provide solutions for water treatment.
We've grown gradually to become one of the major international players in the distribution of components for water treatment.
In 2013, the entrance into Eurotrol of the second generation of Leoni family has guaranteed to the company a continuity and growth through a wider vision to the new markets.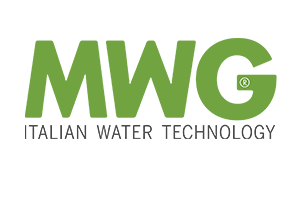 In 2015, in order to consolidate our leadership in the European market, we have created the MWG brand that mark all products of our creation and production.
Eurotrol is associated with Aqua Italy, Associazione Costruttori Trattamenti Acque Primarie (Manufacturers Association of Primary Water Treatment), which is committed to developing a better water quality through important information and dissemination initiatives.
Fabrizio Leoni was president of Aqua Italia for the two-year period 2021-2022.
He has been re-elected as president for 2023-2024.
In 2016, moreover, Eurotrol patented the exclusive design of more than 18 models of cabinets and brine tanks in the European Union, with the EU design registration code no 003156272.