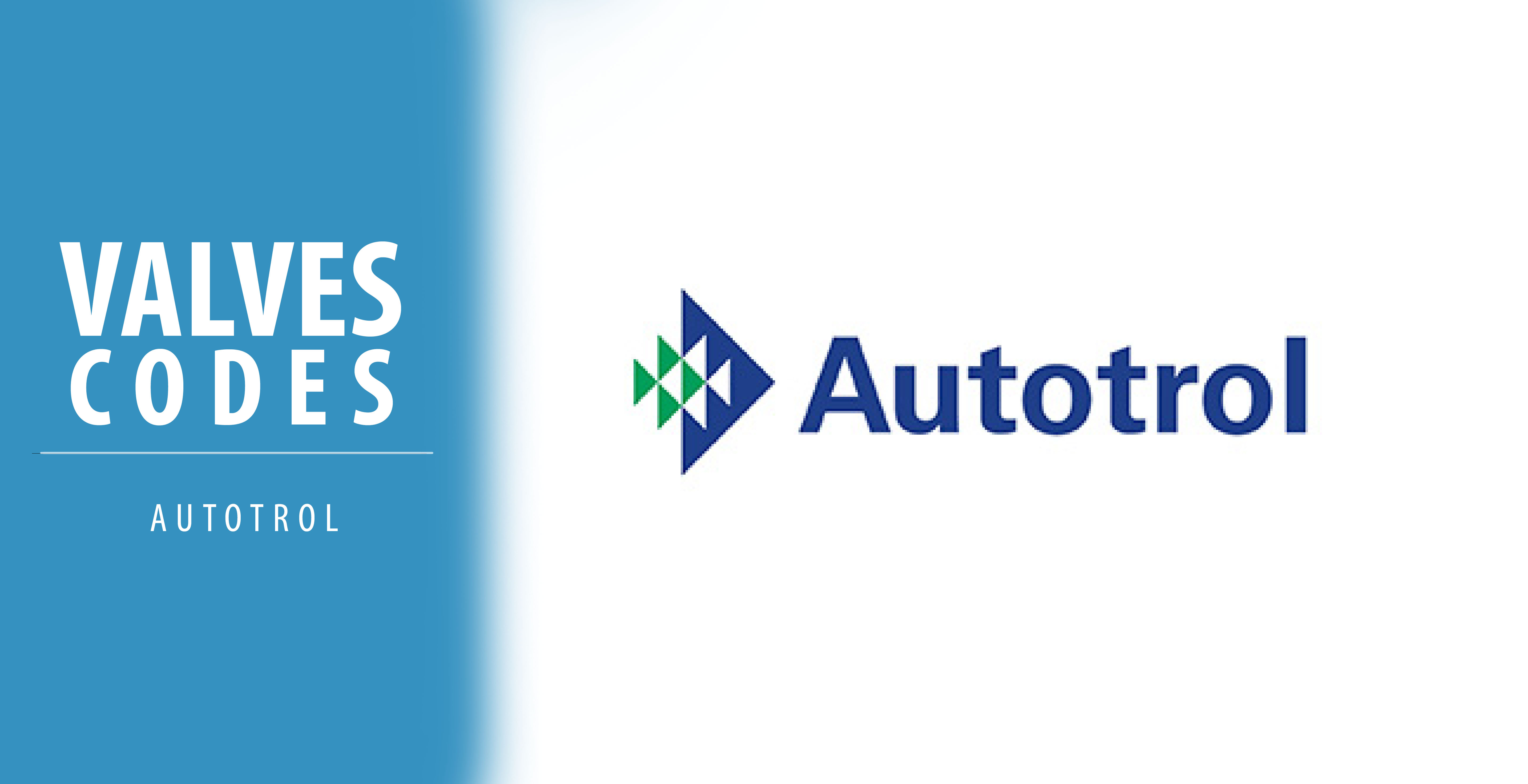 Autotrol Valves Codes Rationalization
Following the Autotrol's rationalization codes agreed between Eurotrol Spa and the manufacturer Pentair, we hereby inform you that from the 3rd of June 2019 on, we are going to insert on the Eurotrol price list only the configurations of Autotrol valves mostly required by market, in fact discontinuing many configurations as from the file downloadable here: Download
This choice is matching the need to make our service faster and more homogeneous in the order's time execution and to get a better warehouse rationalization as well as an undeniable quality given by the reduction of possible errors guaranteed by a lower codes / configurations management.
Eurotrol will support all customers in the chance to configure valves by theirself, this will be possible purchasing the necessary components, as illustrated in the appropriate file downloadable at the link above.
Sales Area Manager will be at your disposal should you require any further help.